There are no articles in this category. If subcategories display on this page, they may contain articles.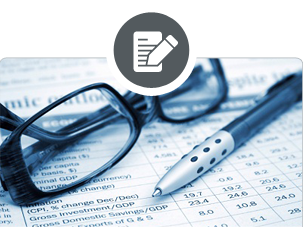 Credit Information
Solutions and tools for a better credit-risk management.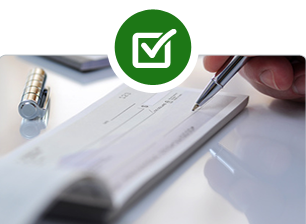 Debt Collection
Our debt collection-related expertise for an efficient outstanding-payments management.
Worldwide
Need for international development… Your customers' solvency should not put the brakes to your growth abroad.